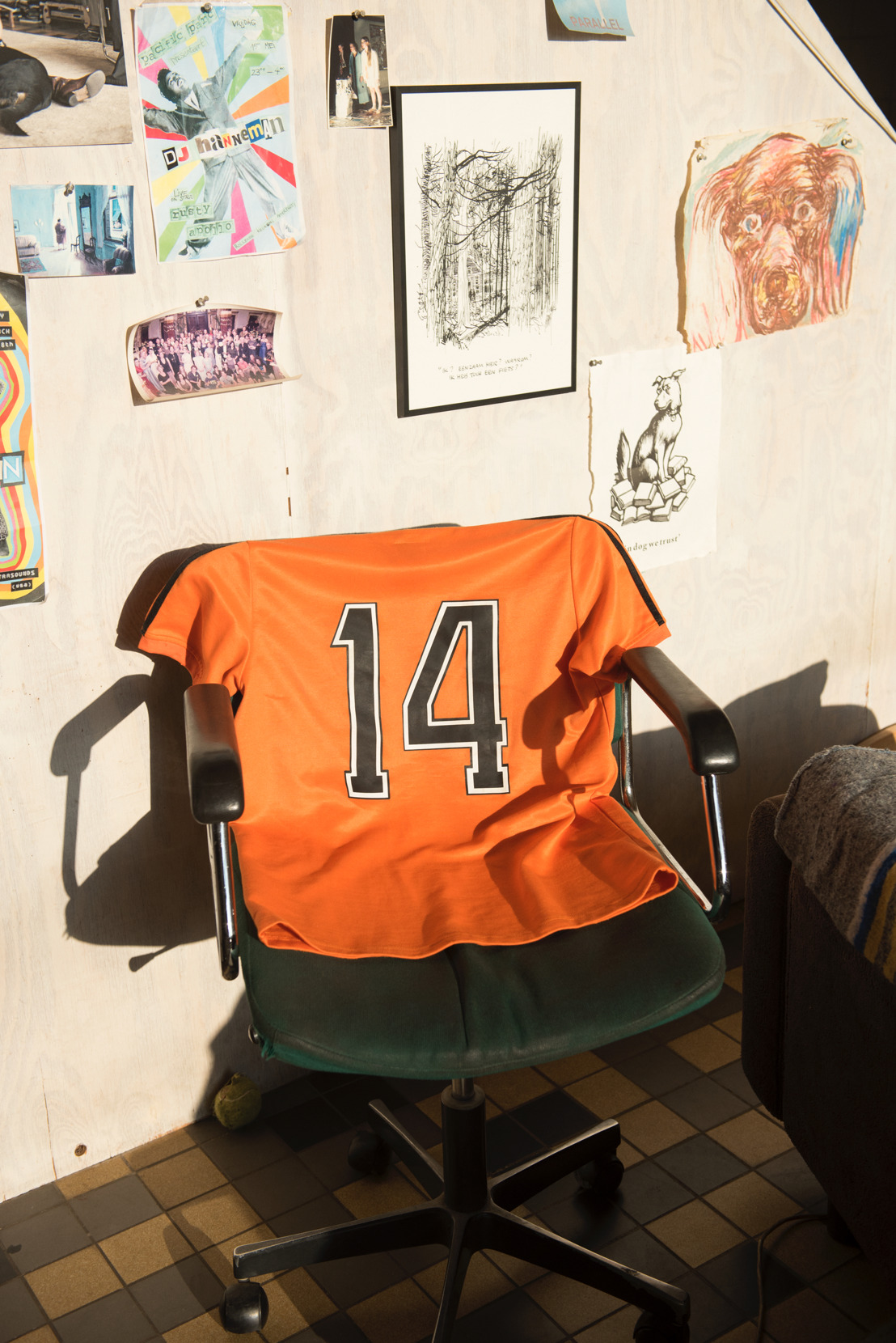 CAVIAR AND INITIALS LA OPEN NEW AGENCY IN AMSTERDAM
Tuesday, March 21, 2017 — Production company Caviar and photo agency Initials LA are opening a new agency in Amsterdam. Caviar already has a global presence, but for Initials LA this is their first international expansion. This first collaborative establishment confirms and enforces the partnership that was initiated last year. Saba Babas-Zadeh from Initials LA will grow the agency in collaboration with Executive Producer Eva Van Riet and Head of sales Georgie MacEchern from Caviar.
Eva van Riet is excited about the new venture: "Caviar never really left the Amsterdam market, but we are very happy to be back with a physical office and with a strong partner like Initials LA."
Caviar, a Belgian company with offices in Brussels, Los Angeles, Madrid, Paris and London, specializes in film productions as well as photo productions, and for this it leverages on the knowledge, network and talent of Initials LA. Similarly, due to this alliance, Initials LA can access the international market without having to change their current operations in Belgium.
For a visit to our Dutch office, see details below:
Caviar x Initials LA Amsterdam
Nieuwe Herengracht 91-1
1011 RX Amsterdam
Phone: +31 20 2232697
Managing Agent NL
Saba Babas-Zadeh
saba@initials-la.com
+31 6 2171 35 47
Executive Producer
Eva Van Riet
eva.vanriet@caviar.tv
Head of Sales
Georgie MacEchern
georgie.macechern@caviar.tv
 
LETGO Netherlands campaign: a first fruitful collaboration between Initials LA and Caviar in The Netherlands.