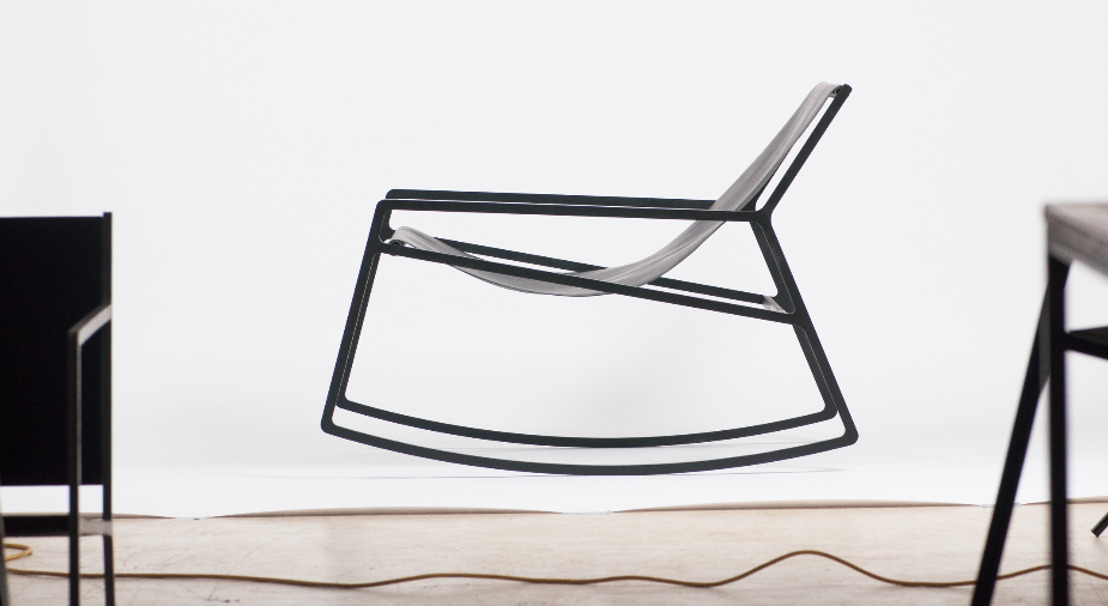 klein agency launches its debut furniture collection
KLEIN HOME COLLECTION 01
Monday, February 8, 2016 — klein agency has launched its debut furniture collection. The klein home collection 01 is at once an exploration of precision through the process of laser cutting plate steel, and an homage to the imperfections of natural materials such as wood and leather. klein agency are Belgium based Los Angelino-Slovenian couple Jon and Masa Kleinhample.
ABOUT
The klein home collection 01 is at once an exploration of precision through the process of laser cutting plate steel, and an homage to the imperfections of natural materials such as wood and leather.
Captured between two industrially tooled plates of steel, natural materials are elevated and expressed for their beauty and warmth of touch.
Elegant in its profile, the collection utilises a single material dimension for its solid parts, allowing the oak wood to seamlessly fit in line with the geometry of the laser cut plate steel.
Imbued with both a technical precision achieved through translating a digital 3d model into a computer driven laser and the handworked simplicity in its wood and leather manipulation, the klein home collection 01 positions itself delicately between a high tech and handworked aesthetic.

LASER CUT PLATE STEEL. TORCHED OAK. NATURALLY DYED LEATHER.
STEEL / Industrially tooled plates of steel are assembled into shape by local Belgian artisans, forming clean frames that capture warm natural materials. The client can choose between matte black powder coated steel or transparent coated steel for the frame.

OAK / In the heart of Europe's best oak supply, the klein home collection 01 focuses on oak wood and presents it in two different variations - natural and torched. The collection advances the longevity and beauty of oak wood by applying an ancient Japanese preservation technique of torching the wood - shou sufi ban. Penetrating the first layer of wood planks with a fire flame, a protective layer is created, extending the material's lifetime, durability, resistance to infestations and water. With a thin protective coat, torched oak is designed to last. Klein agency performs the shou sugi ban technique in its own workshop in Antwerp. The client can choose between natural oak finish or torched oak finish.

LEATHER / Naturally dyed leather replaces or interacts with oak wood in several pieces of the collection (lounge chair with ottoman, the rocker low, home bar). Sourced in Belgium and worked by a local artisan, leather enters the collection in a range of warm tones and further softens the profile lines of the laser cut plate steel.

PIECES
LOUNGE CHAIR with ottoman
THE ROCKER tall
THE ROCKER low
HOME BAR
COFFEE TABLE
MAGAZINE RACK
DINING CHAIR tall
DINING CHAIR low
BAR STOOL
COUNTER STOOL
SERVING TRAY

SALES
Klein agency acts as the main selling point for klein home collection 01. All pieces from the collection are available for sale on its web shop (www.klein.agency/shop) and by appointment in the klein studio space in North Antwerp, Belgium.
The klein home collection 01 is also available in selected stores around Europe. For the latest list of design stores carrying the klein home collection 01, please reference the website - www.klein.agency/retailers.

ABOUT KLEIN AGENCY
Klein agency is a design-build, architecture and furniture design studio founded by Jon and Maša Kleinhample. Creatively rethinking the way in which people dwell, klein agency focuses on simple solutions to living well.
Klein agency curates beautiful spaces, design interiors, well-crafted products, furniture, branding strategies, and simple gatherings.
"Whether we are engaged in interior design, furniture fabrication, private dinner clubs or just plain and simple red wine drinking… We find elegant solutions to our most basic needs as warm-blooded beings." - Jon and Maša Kleinhample
With a background in architecture and a working product design sister studio - LMRBJK, klein agency is built on experience, an understanding of design processes and a desire to give spaces, products and brands new unexpected identities, rich in materials and attentive to details. Klein agency understands and applies its' design process in a holistic way, creating for its clients new untold stories, where all components come together in an elegant and coherent narration.
Jon and Maša Kleinhample, started klein agency in January of 2015 with an idea to weave together their independent areas of expertise into one creative venture.
Formally trained as an architect in Los Angeles, a city defined by the film industry's inertia towards visualising dreams and radical forms, Jon designed for Neil Denari in Los Angeles, Asymptote Architects in New York and in Berlin for Barkow Leibinger Architects. In 2012 he started his first independent venture, a product design studio - LMBRJK. Coming from a political advising background, Maša took a career turn and now acts as an integral creative and managing part of klein agency. Jon's pedigree along with Maša's Slovenian background, which intertwine a mixture of geometric acrobatics and a rich appreciation of raw materials, is what forms the principles behind klein agency.
The Los Angelino-Slovenian couple made their way from Berlin to Antwerp several years ago, and in their headquarters on het Eilandje, launched klein agency. After a year of curating beautiful spaces, building interiors and hosting their renown private dinner club sessions, the klein couple now launches their first home collection.

For more information or interviews contact lies@vonyellow.be
Download high definition images in the VonYellow press room
U: klein home collection 01
P: klein agency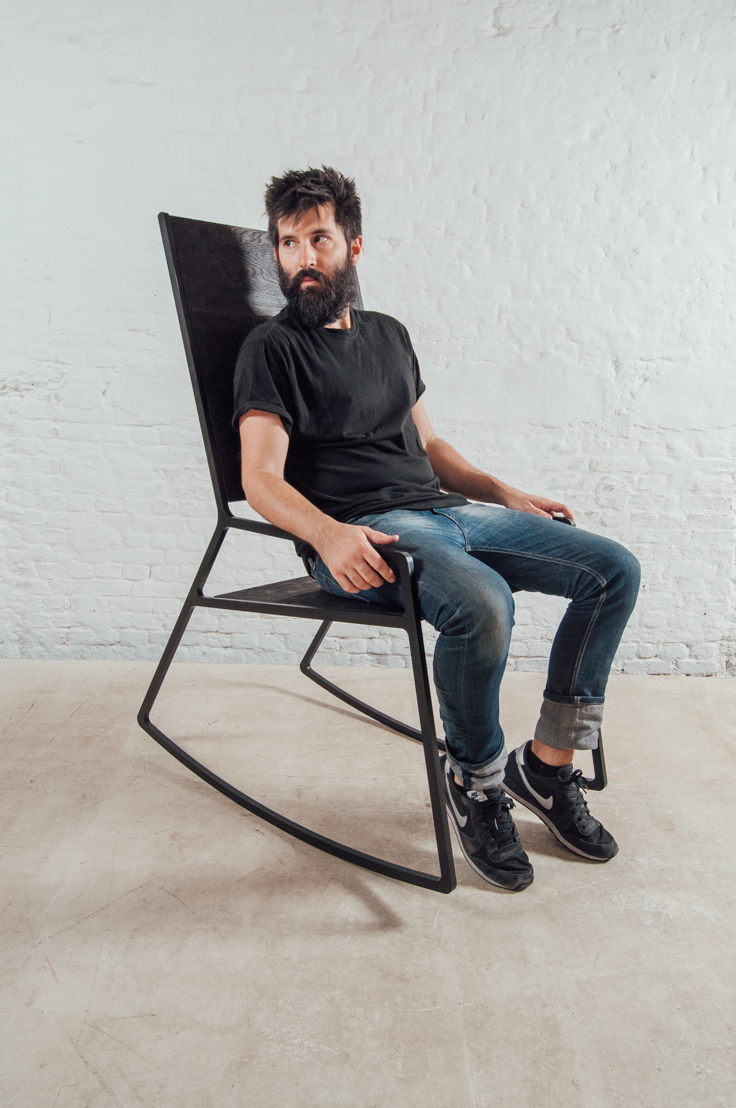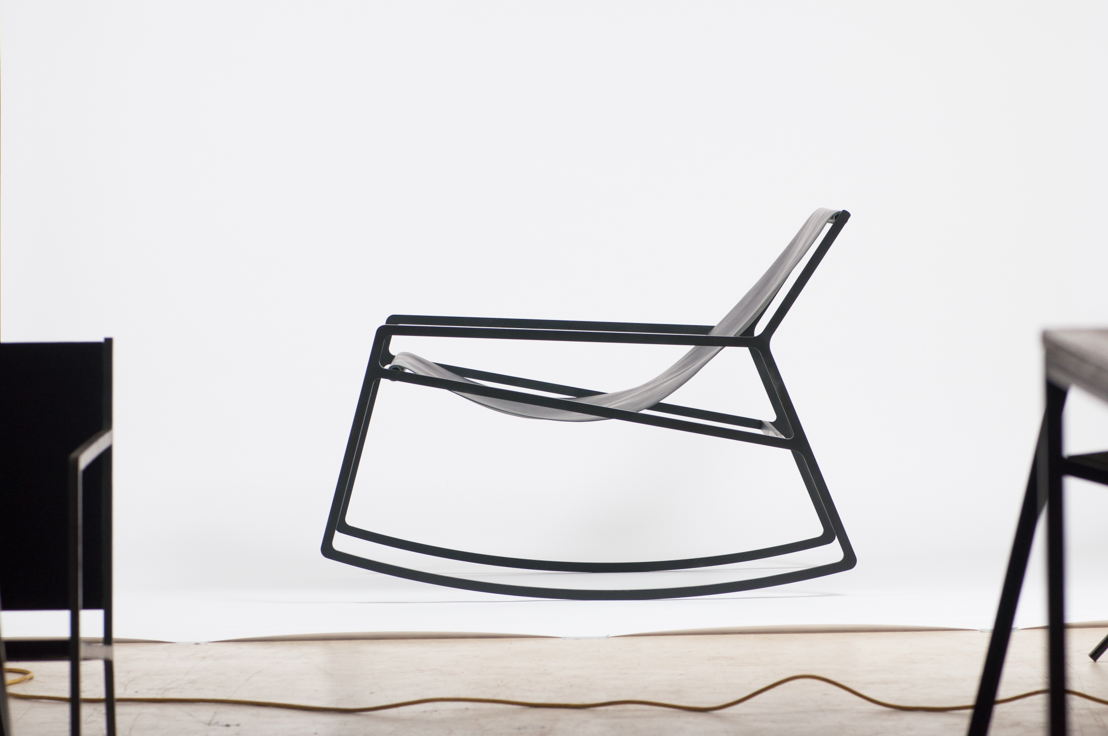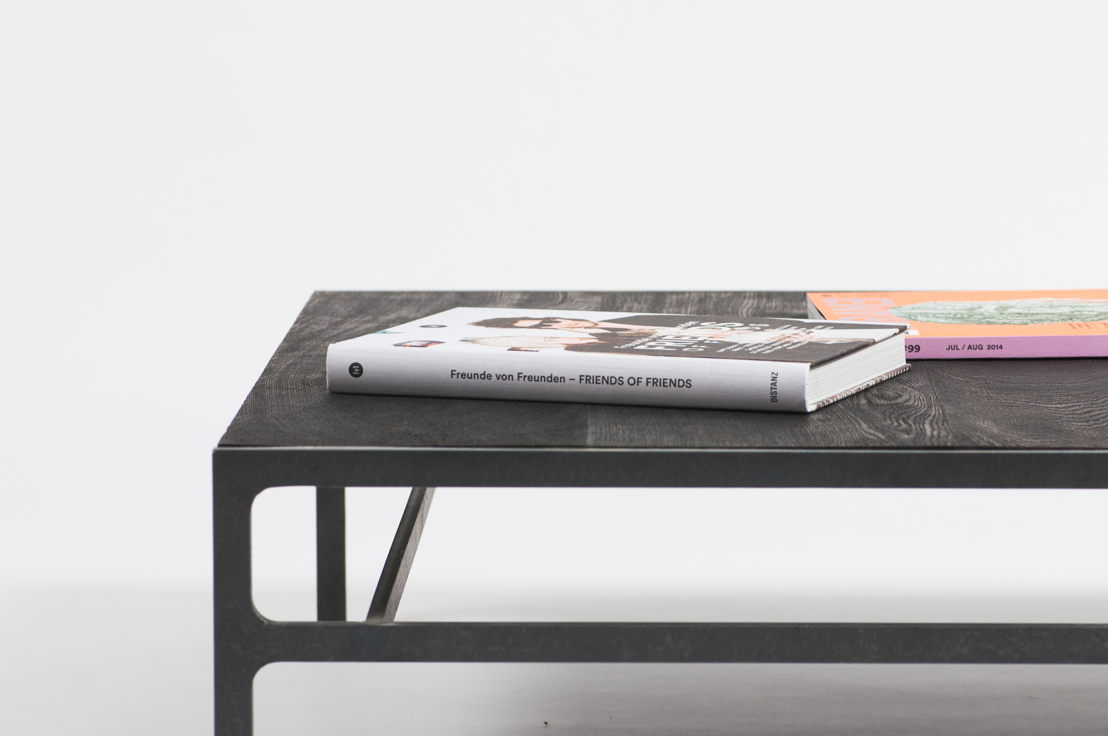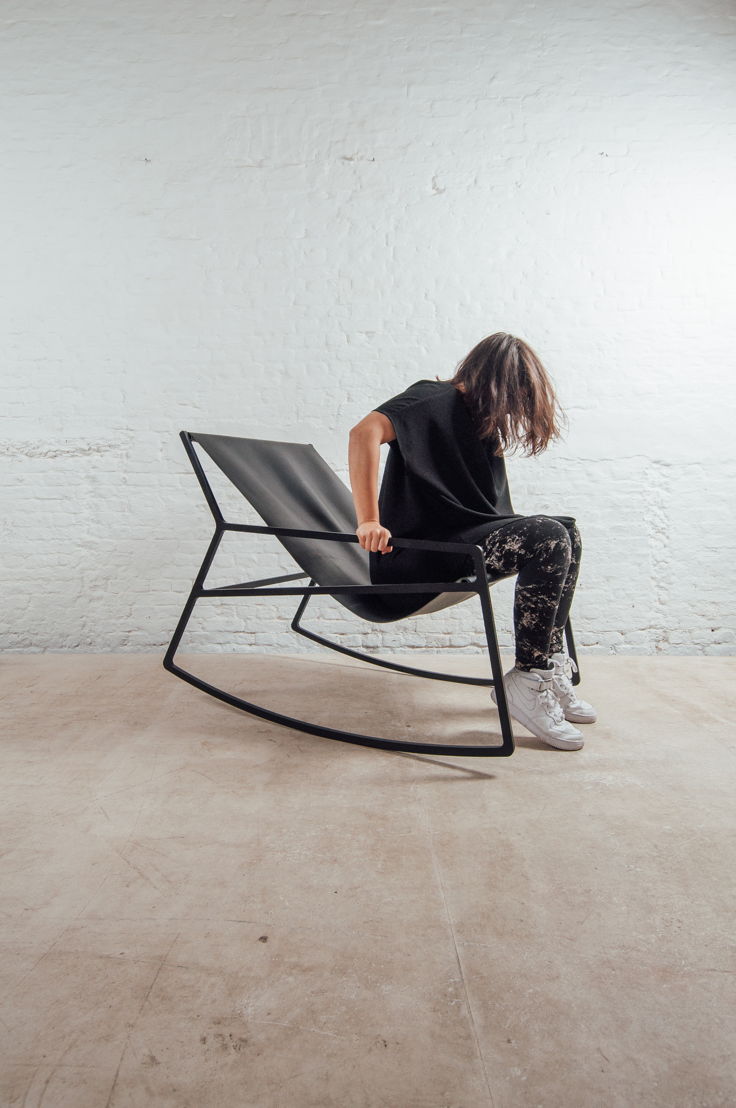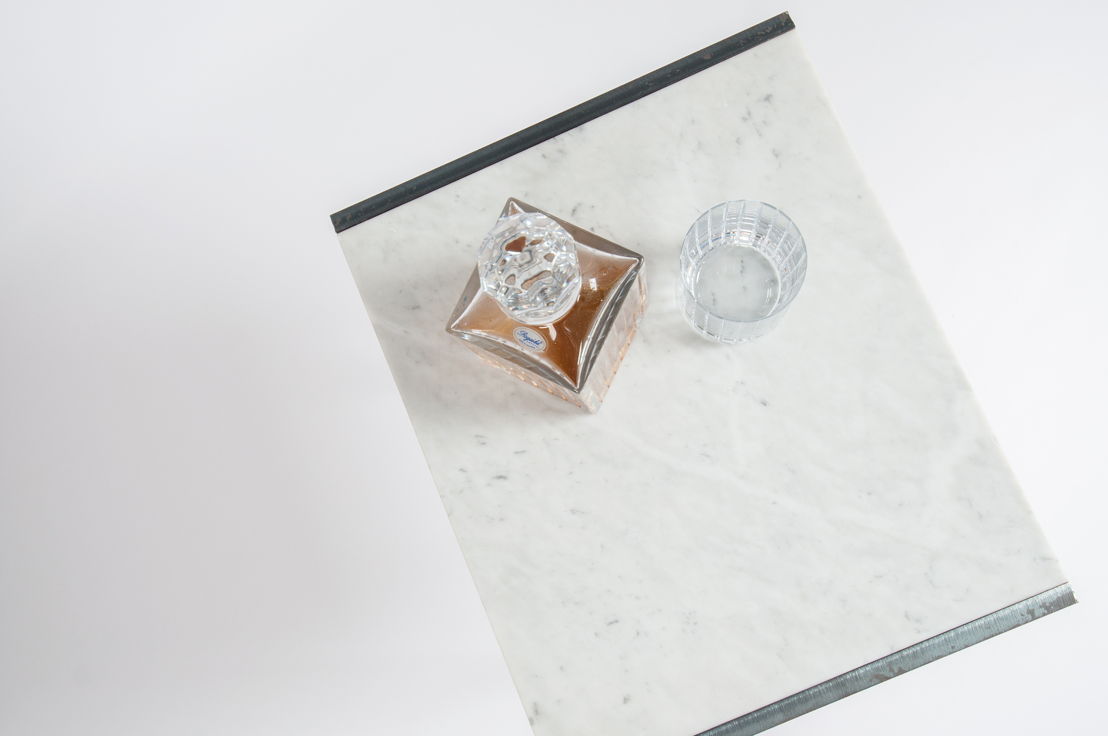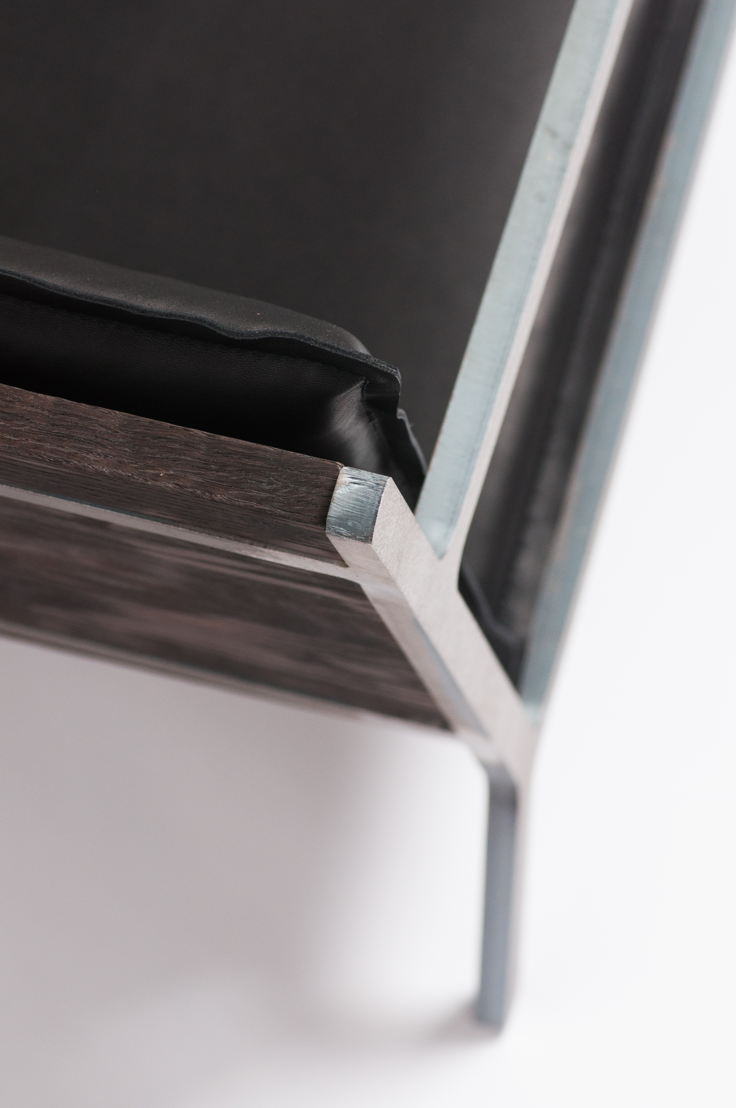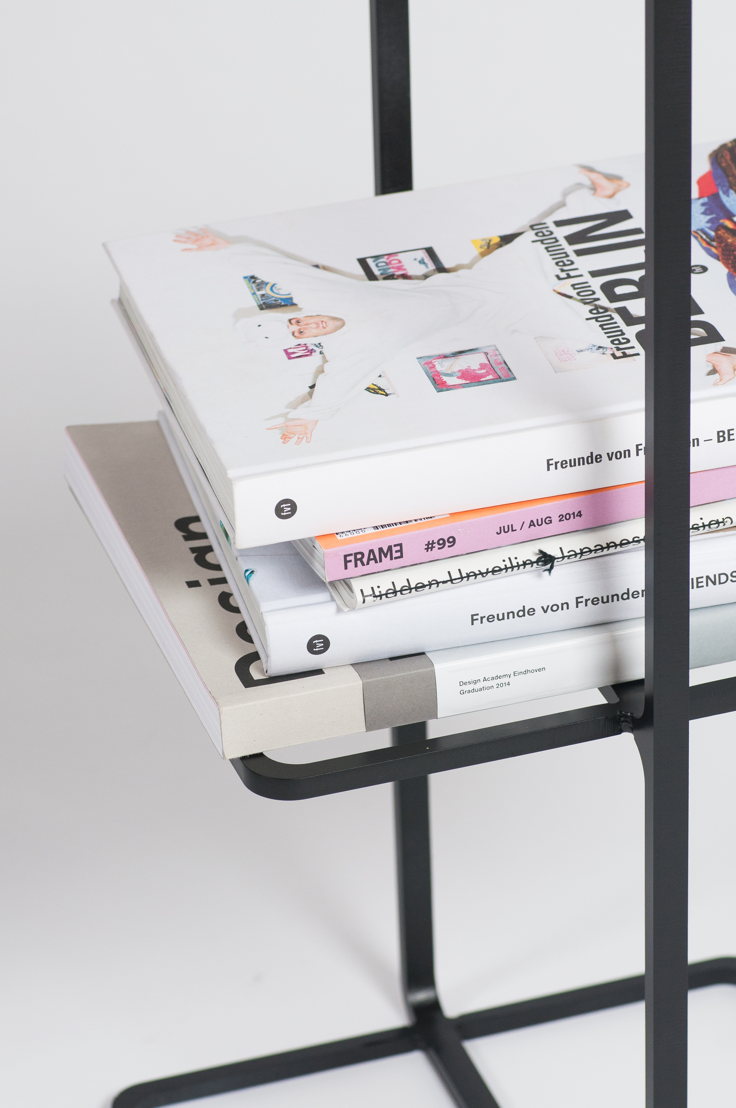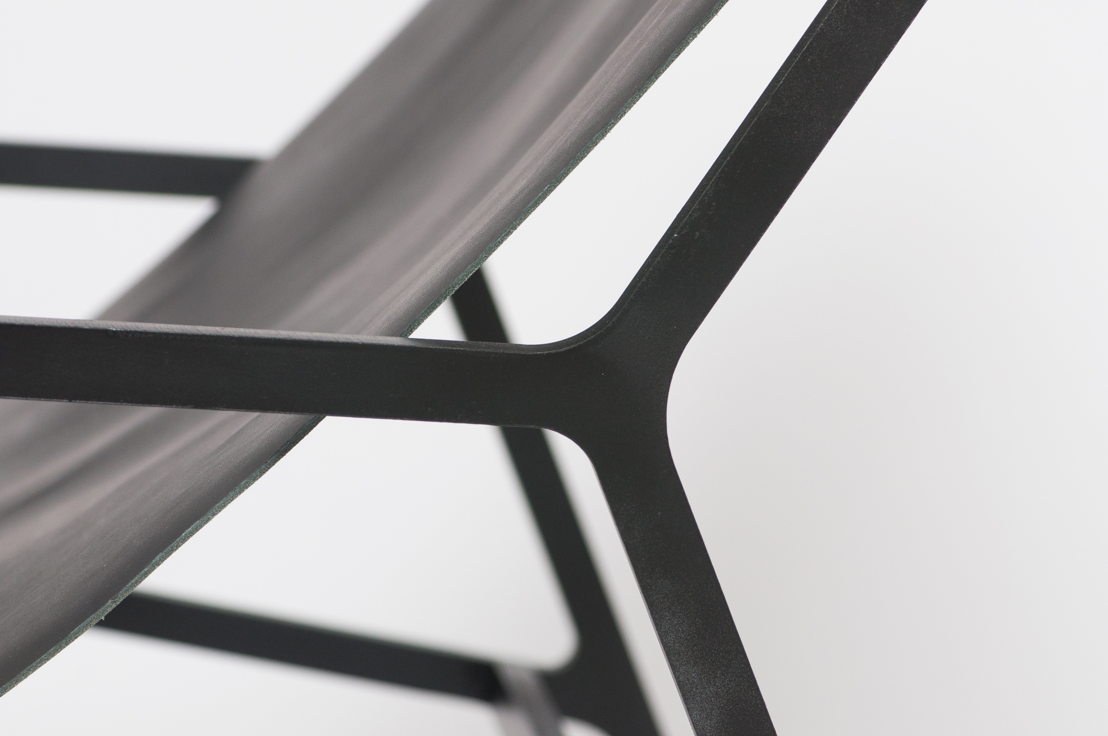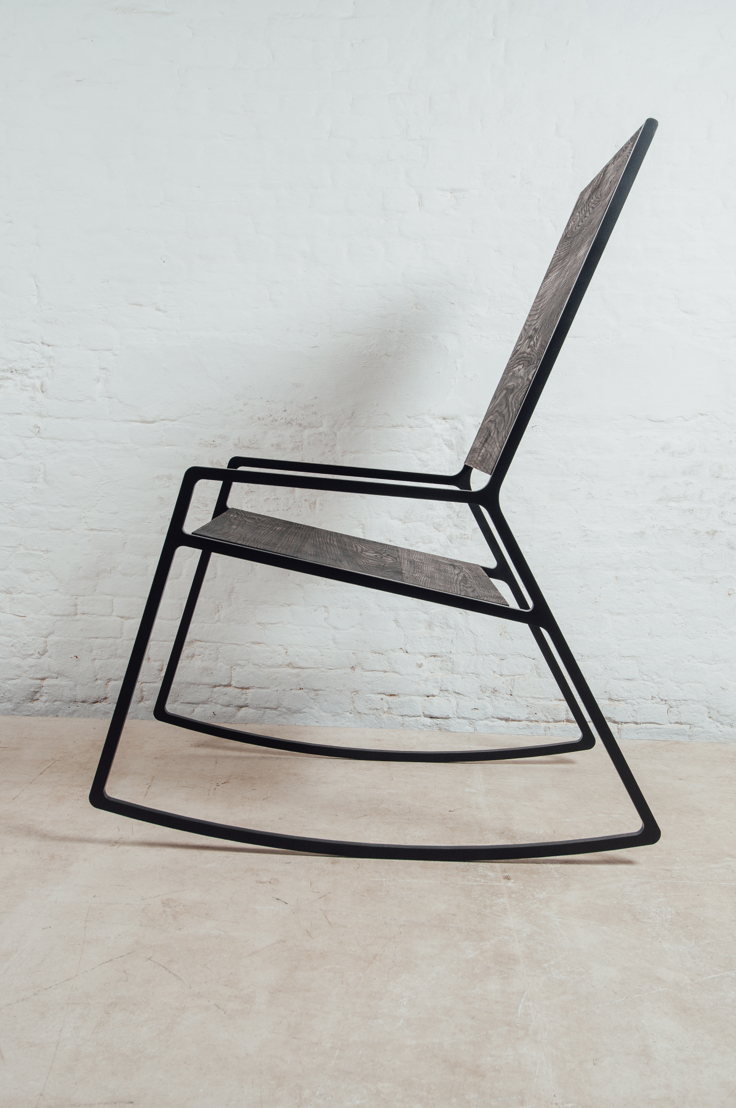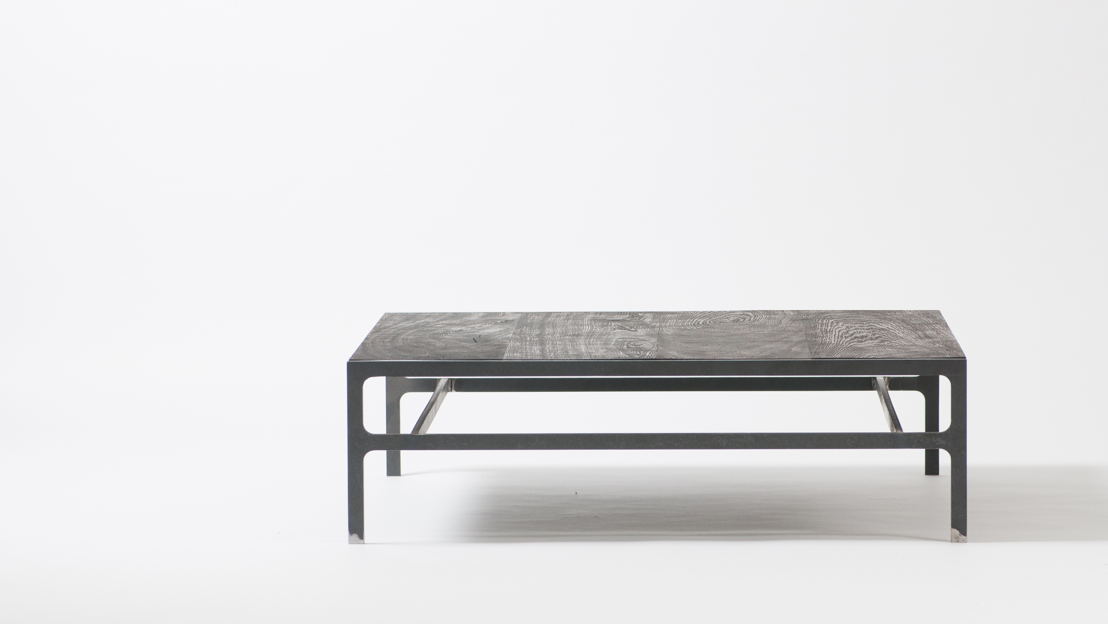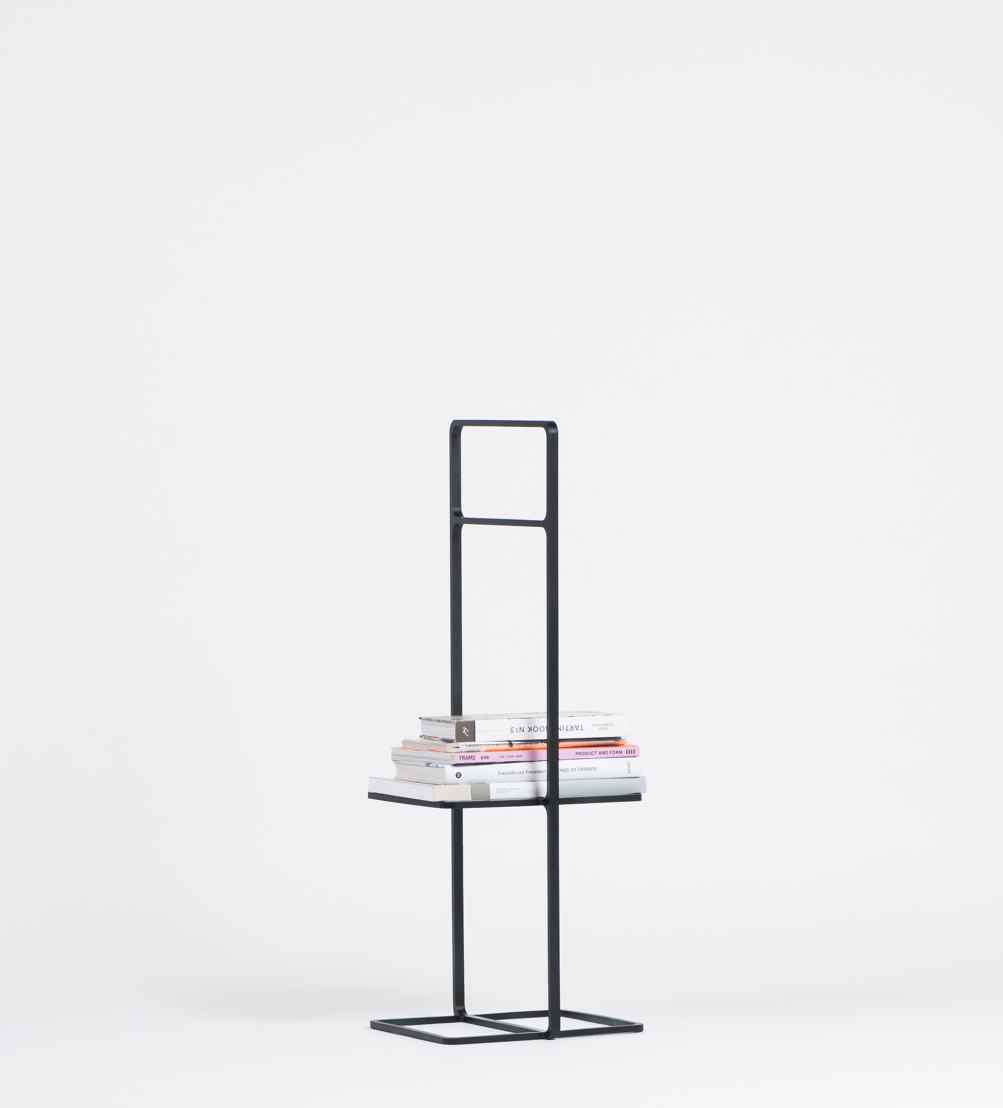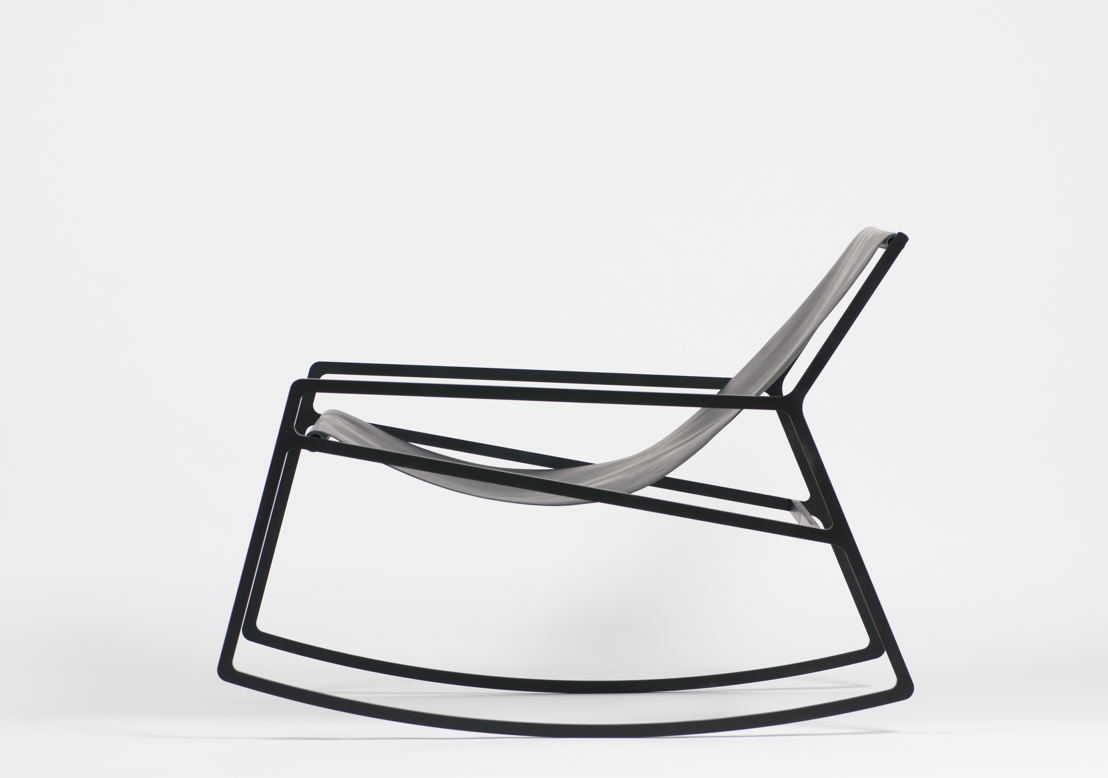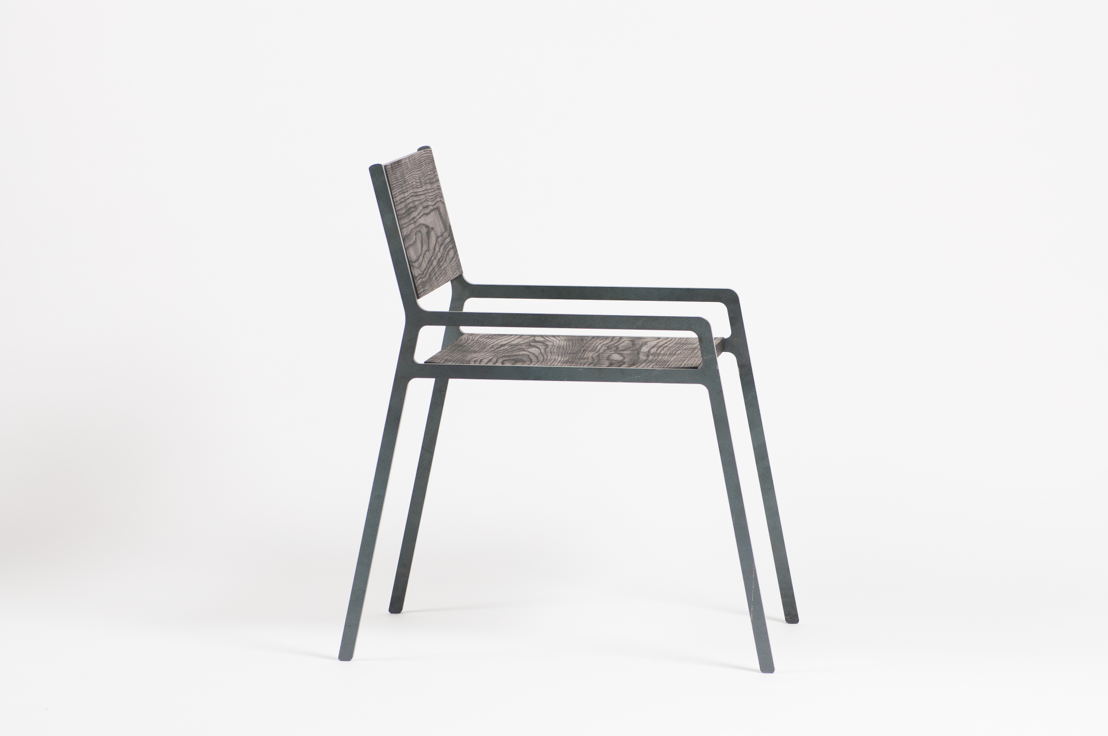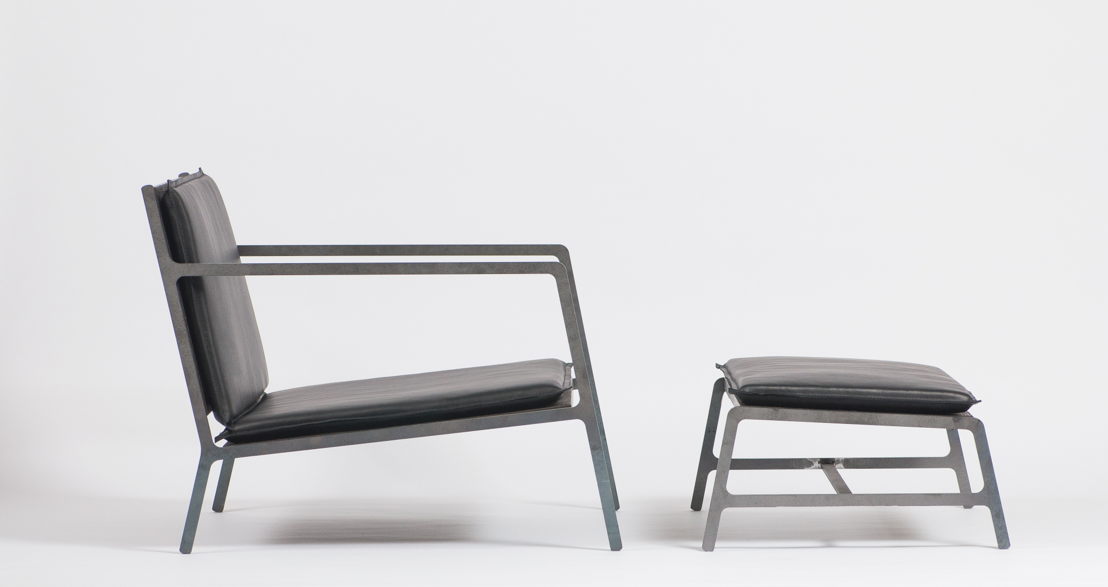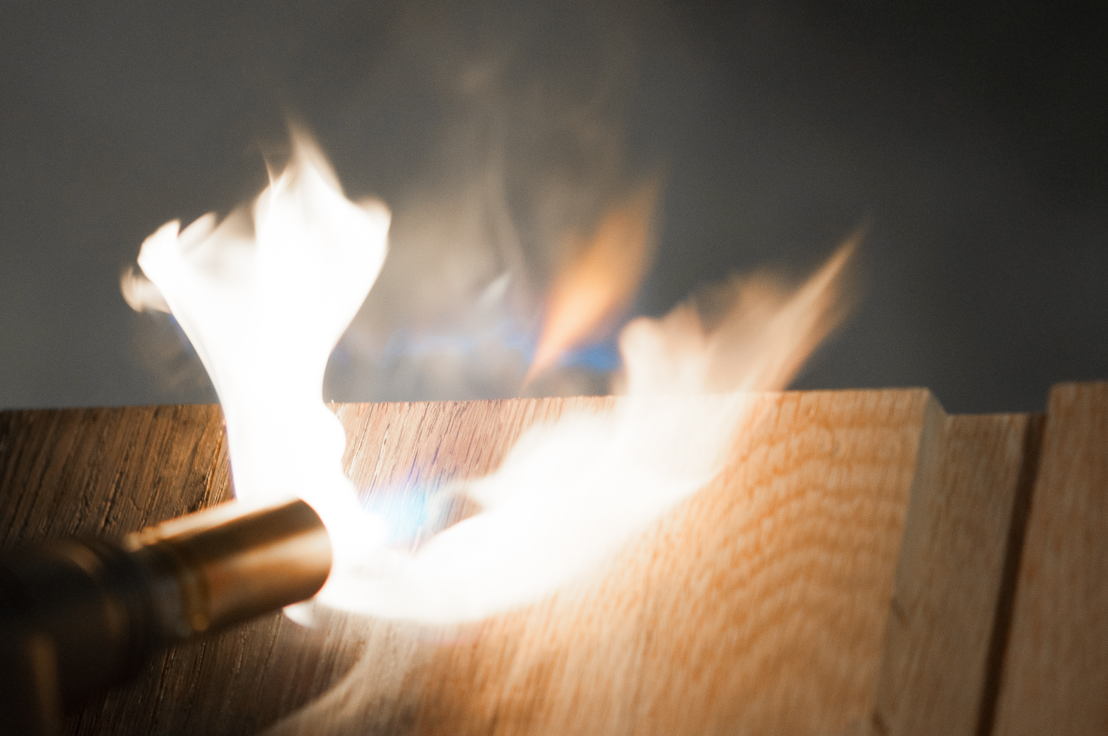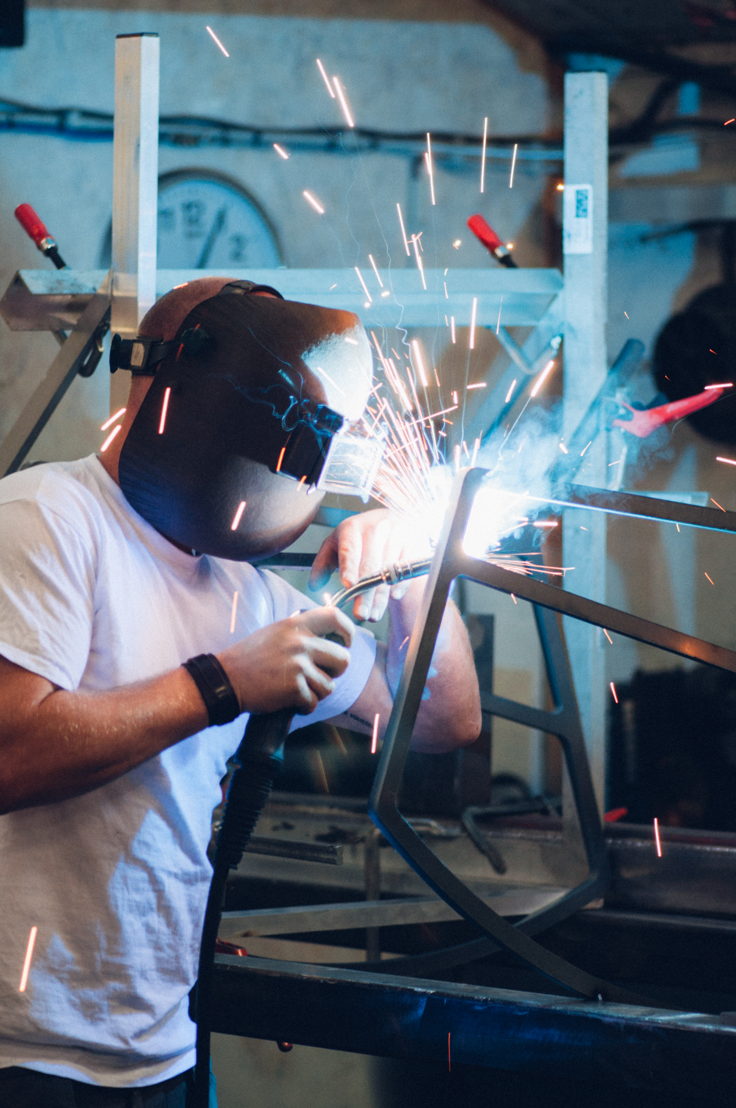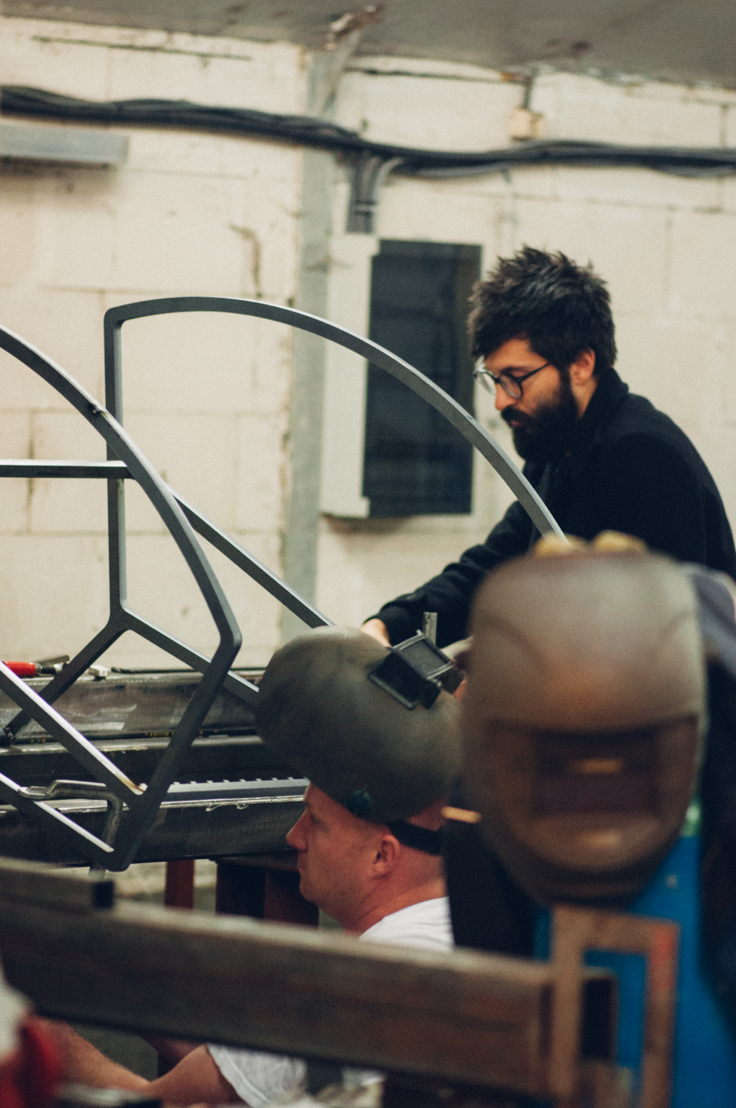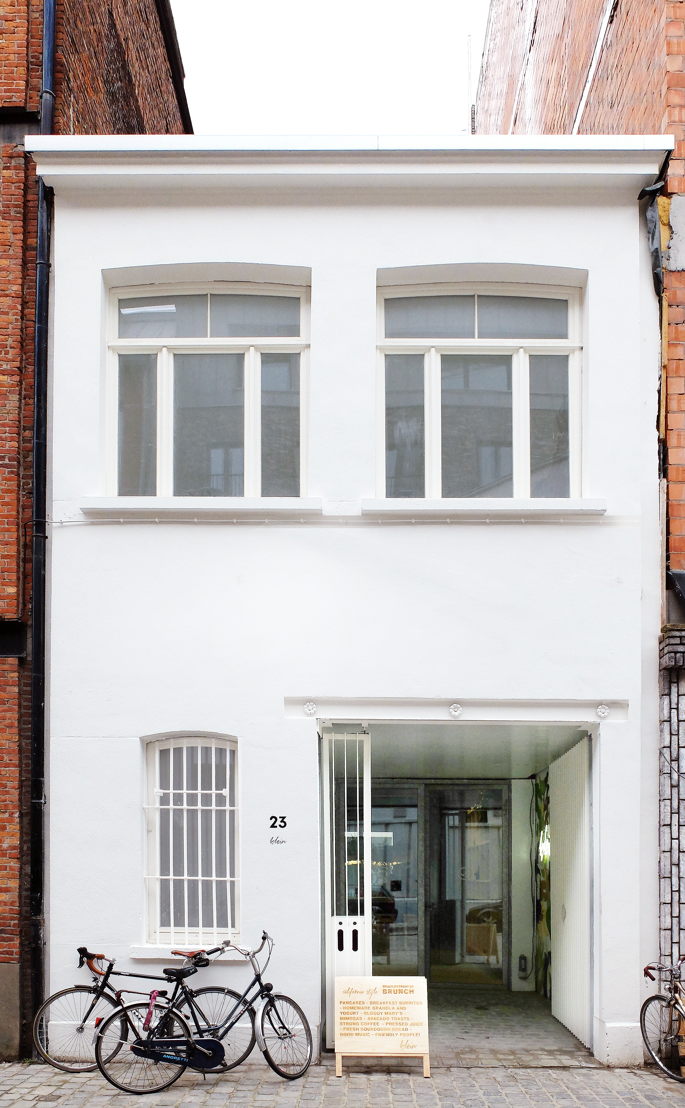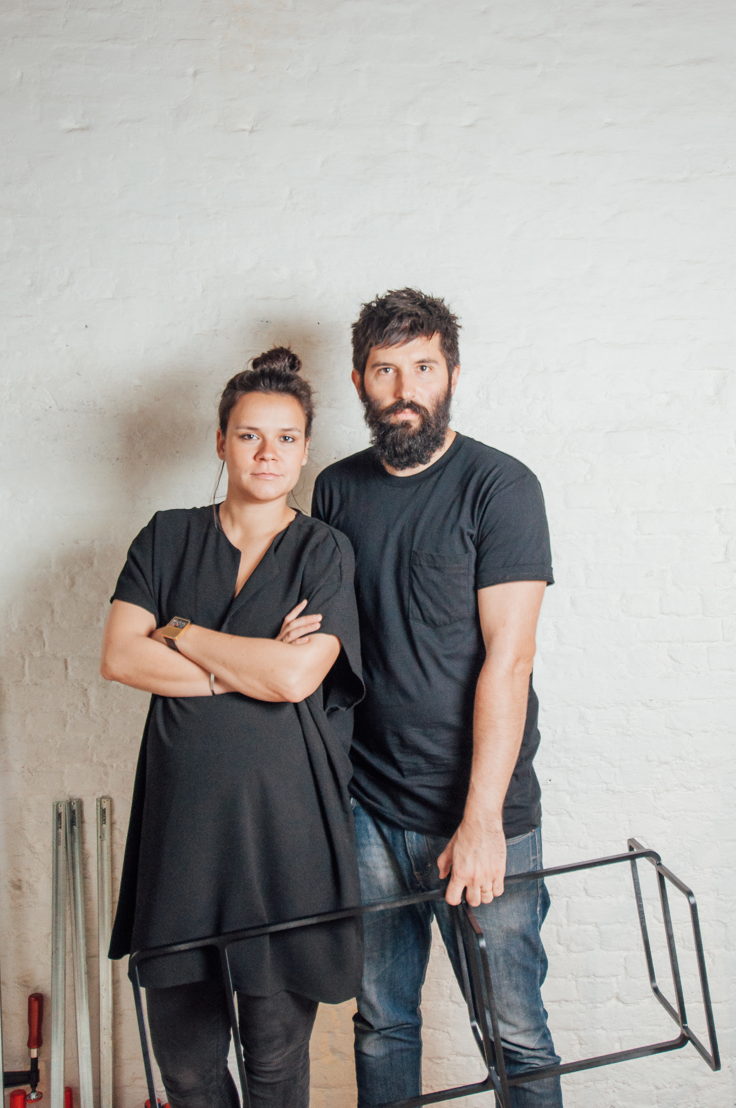 Lies Vangeel PR & Communications at VonYellow